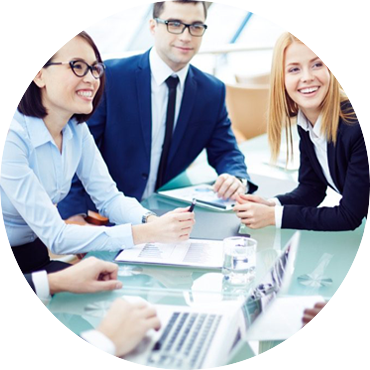 The DiscountLife Insurance Team
DiscountLife is owned by insurance specialists who are registered financial advisers and draw their experience from a background in the insurance industry of more than 50 years.
They pride themselves on their excellent service and customer relationships that have been developed over that period.
Their proven background in the insurance industry will give clients peace of mind when purchasing life insurance online.
Because DiscountLife deals with major New Zealand life insurers, it is a one-stop shop for customers looking for competitive premiums. It gives the ability to select your insurer at the click of a button without any pressure to buy.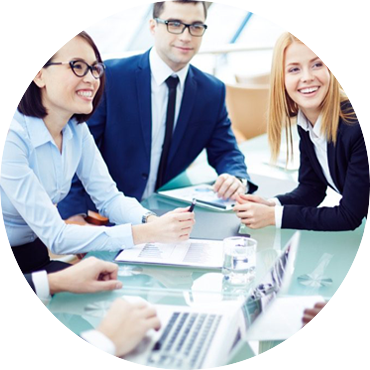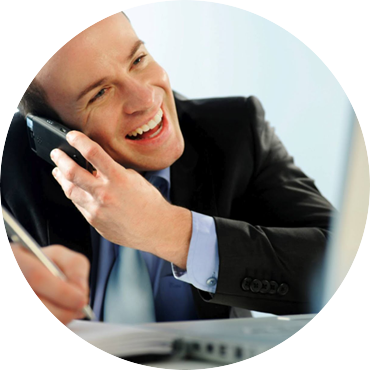 Contact us for any life insurance advice and information
Should you need specific advice about life insurance or any other form of personal insurance protection such as trauma, income disablement or medical, please contact us on 0800 505 200 or email sales@discountlife.co.nz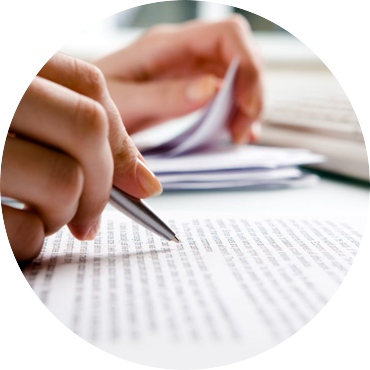 Disclaimer / Privacy / Security Statement
DiscountLife have developed this website to give you the opportunity to purchase life insurance on line and the ability to compare insurers as to the suitability to meet your requirements.
As you will be acting on your own behalf, it is important to choose an insurer that best meets your needs and objectives. Policy wordings are available on this website.
If you are unsure or have any doubts about your decision please contact us on 0800 505 200 or email us on info@discountlife.co.nz.
The application requires personal information to be provided to enable your insurer to assess your application. All information collected will be held in the strictest of confidence and will not be forwarded to any other insurance provider unless instructed by you. Your information is stored and securely hosted by a NZ based provider. All information stored on your behalf by our company is available to you at any time in accordance with the Privacy Act 1993. DiscountLife will do its utmost to secure your information, however it is impossible to guarantee this fully and therefore we do not accept any liability for illegal use of your personal information from this website.
DiscountLife bears no liability for any decisions you make on the basis of information on this website.
DiscountLife, its directors and employees do not guarantee the performance, nor endorse, warrant or promote any insurer or policy wording on this website and does not make any representation to any person as to the quality or suitability for any purpose of any insurance policy available on this website.
No liability is accepted for any loss or damage sustained by any person as a result of using any insurer or insurance policy available on this website.
By using this website, you agree to the above conditions.
DiscountLife Ltd is a member of the Savings and Ombudsman Disputes Resolution Scheme. A copy of our Disclosure statement is available on request.